After 20+ years, we still love the challenge of crafting an effective web presence. Because it's more than knowing which buttons to push! We'll study the market, your audience, competitors, and colleagues in order to develop a site that works for you.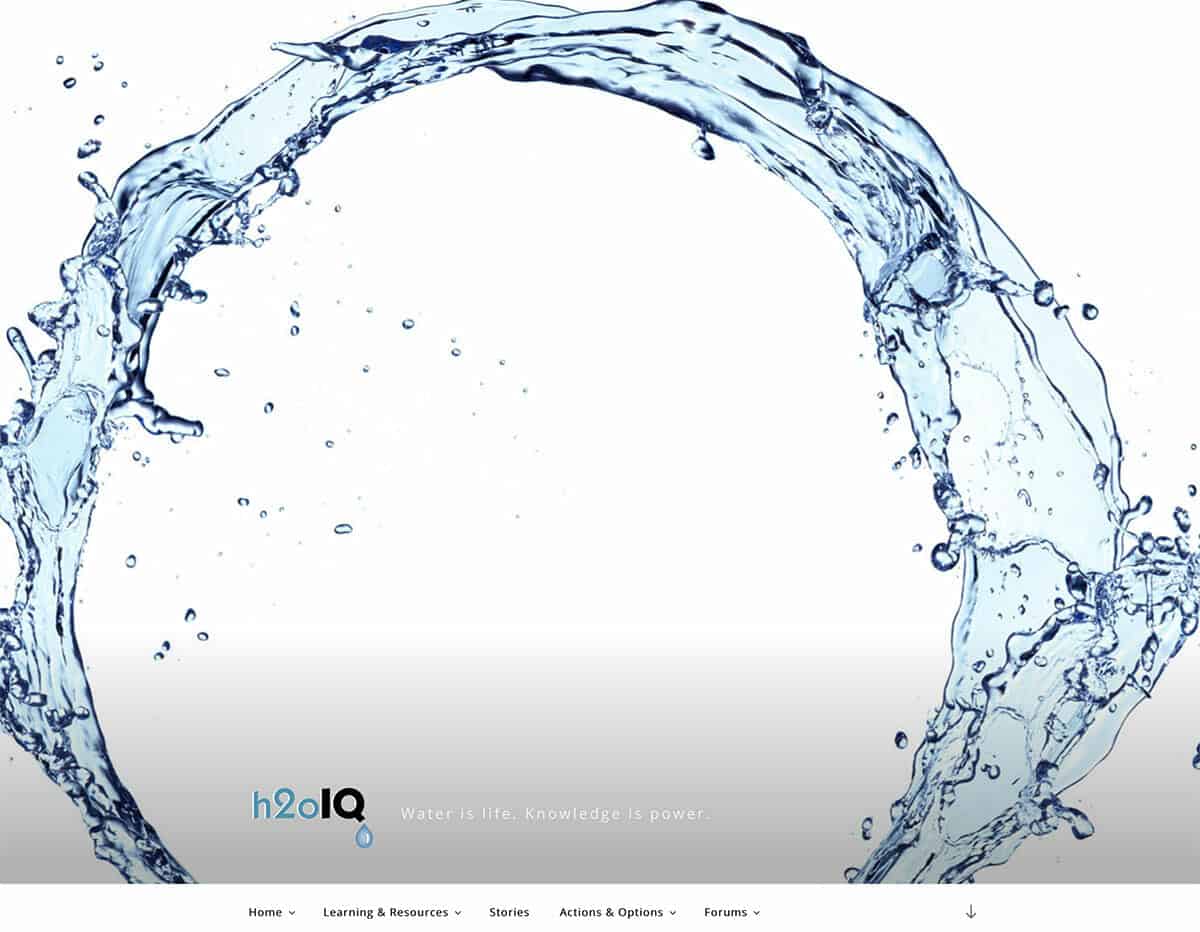 Georgina Pazcoguin — ballet and Broadway dance
Dr. Christopher Brigham - Brigham and Associates
Cathedral of St. Andrew - Hawaiʻi
FORTH, Inc. — software & firmware
h2o IQ — information resources
The Law Offices of Ryan Soriano
BalletNext — dance company
Radeus Labs — electronics engineering, SatCom systems
Swan Builders, Hawaii — commercial & residential contractors
Seven Colonial — e-commerce
Faith-Based Claims Assoc. — non-profit association
Evidence-Based Pain and Spine Medicine — medical practice
Bridal Perfections — old-world bridal couture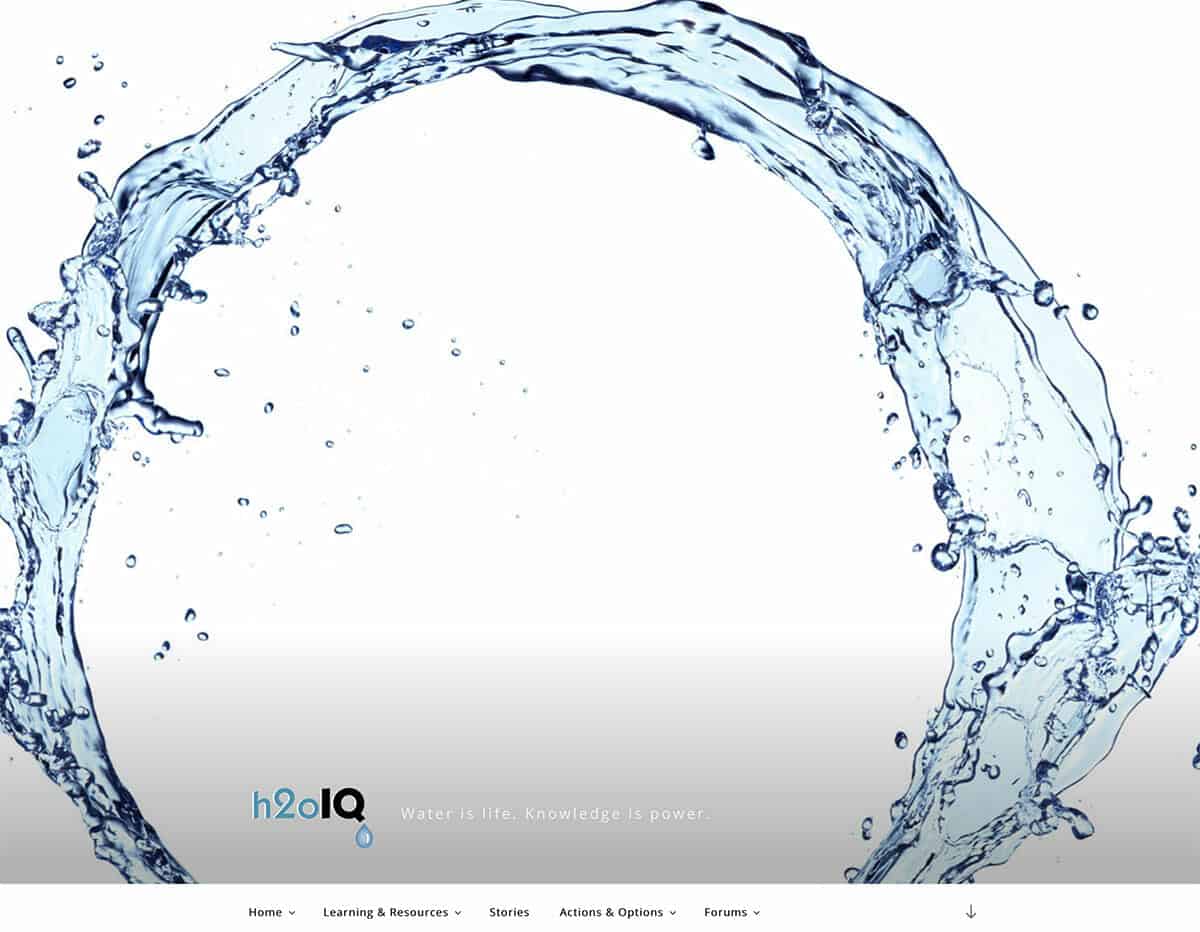 The best website developers for your project, period.
Why? Because we'll keep the big picture in mind and act as your advocate. We'll focus on what will work best for your purposes and how to achieve it efficiently. Our proven approach works as well for corporations as for small businesses, artists, aerospace, and medicine. We can offer:
Yes, we develop and support WordPress websites.
For years, our work was "all custom, all the time." Now, with External Design your web projects can benefit from the best of both worlds: all custom coding or the convenience and power of a WordPress site with a custom look-and-feel.
Now also offering the best managed WordPress hosting services.
Responsive website designs that look good on many devices and window sizes — from desktop computers to tablets and smartphones.
Essential search-engine optimization (SEO) at no extra charge.1
Ongoing support as your trusted advocate tending your online presence — or just call on us as needed.
We welcome new challenges and subject matter — tell us about your project and your goals. It will be a pleasure to discuss how we may be of service.
1. We also offer more-advanced SEO services and ongoing SEO management, maintenance, and reporting.
Summary
Service Type
Provider Name
Area
California, Hawaii, New York
Description
Web development and design for ~20 years. Our work will represent you well, speak effectively to your audience via a website that works hard and looks good.